Painted Pony Espresso Cup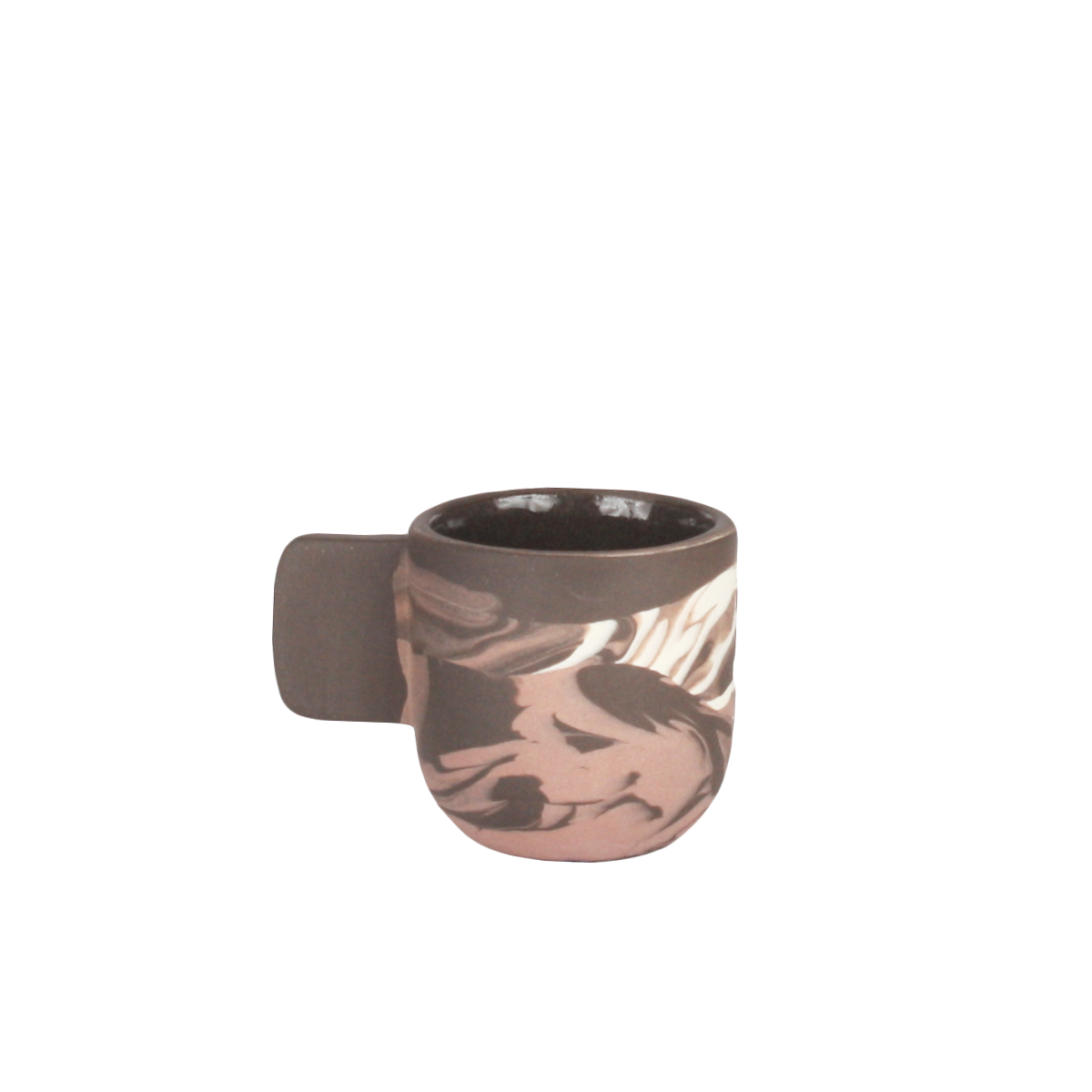 Painted Pony Espresso Cup
Our Vessels are high fired mason stained porcelain and are finished with a clear food safe glazed interior with a raw buffed porcelain exterior. Each vessel is hand made with love in Oregon.
Size 2" x 2" x 2"
Holds two fluid ounces of liquid
Please, give gratitude and hand wash your porcelain. All wares are made to order and lead time is 2-6 weeks.